I meeeean… I'm pretty obsessed with vintage guys. That is just a fact.
SO… when my pal Nicole Manek (the FABulous owner of Life of Manek boutique on Dundas West…) got in touch asking me if I was interested in donning a few vintage outfits and posing for her lookbook, I did not play coy. I said yes – more like I giddily giggled a response which resembled a "yes."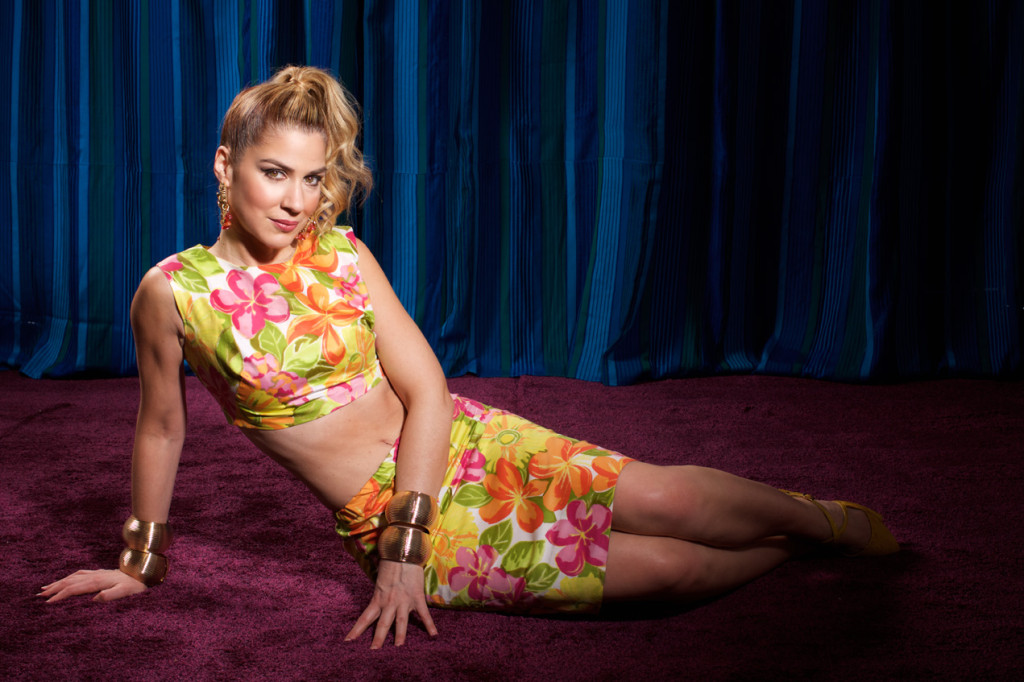 Nicole and I talked about music (obv), style inspiration (my mom and pop), heroes (again… mom and dad!), and ice cream. Sriracha in my ice cream – thas right! If you'd like to know more about my strange but genius ice cream combinations and maybe pick up a vintage gem while you're at it, read the full article on Nic's blog HERE.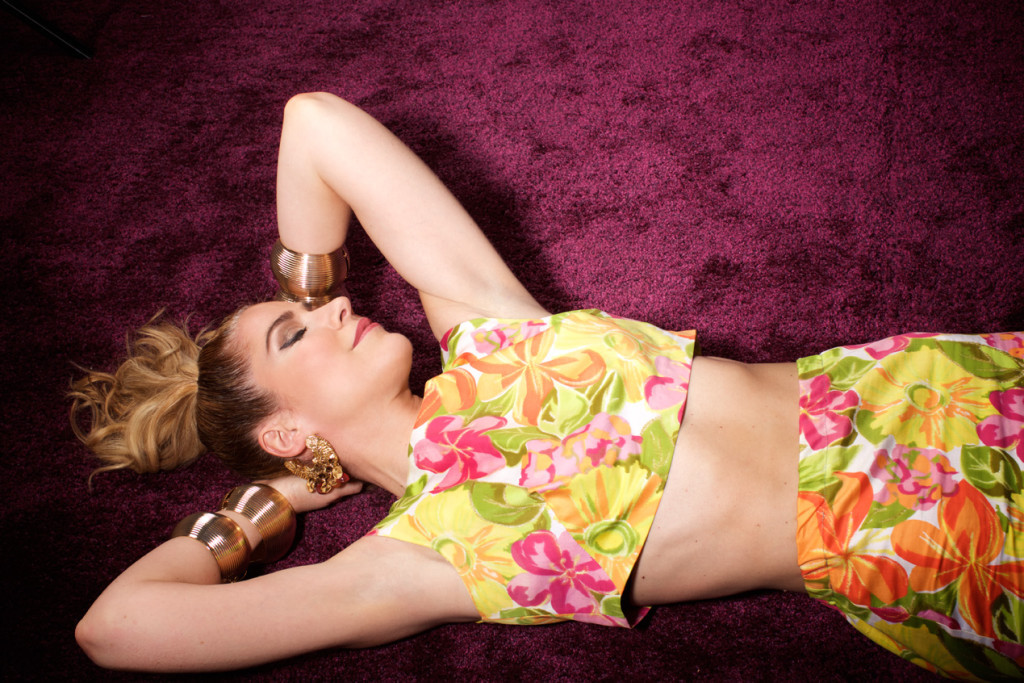 We had some good times. I loved this vintage cocktail two piece dress. It's a bit Sharon Stone in Casino, nest ce pas? A tip from me to you: accessories are your friend. So are bold prints. And shop local. Thank you. That is all. 🙂
x
Ivana