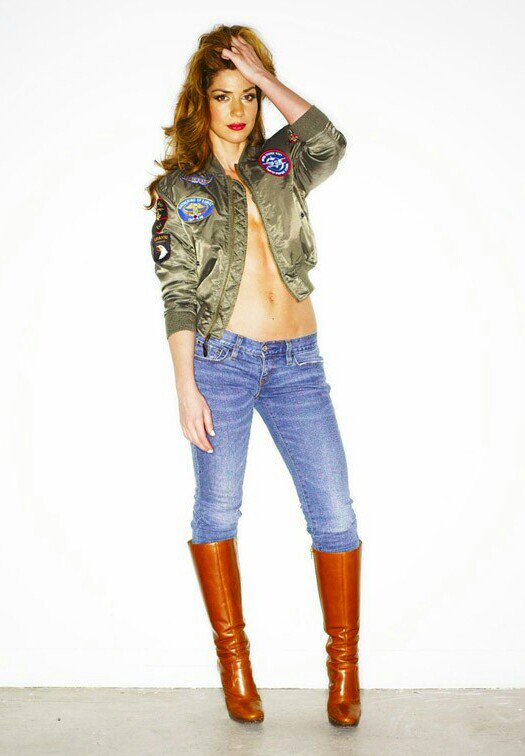 IVANA SANTILLI
While the singer/songwriter/multi-instrumentalist and composer has her eyes firmly set on the future, Ivana Santilli has certainly cemented her legacy as one of Canada's most prolific musical artists with a career that has spanned the globe over the last 25 years.
While still in school, Ivana and her first band Bass is Base collected a Juno award for Best R'n'B album of 1995. Ivana eventually parted ways with the band in 1999 to pursue an independent career, forming her own label to release her critically acclaimed debut record "Brown." To date, Ivana has released five solo albums, racked up countless awards nominations and accolades, performed internationally from London to Tokyo, and toured with legendary musical acts like  James Brown, Tito Puente, De La Soul, Jamiroquai, and the Roots.
Those of us who have been around since the Bass is Base days also know Ivana as an artist with major star power. She is a regular fixture at red carpet events, often featured on entertainment shows including eTalk, ET Canada, Fashion Television and MTV Cribs, and her legendary style has made her a Canadian fashion icon.
As a musical artist, she has never been afraid to experiment, exploring genres as diverse as soul, pop,  drum n bass, funk, jazz, bossa nova, electronica and R&B. With her signature, sensual brand of pop dipped soul, her latest album Late Night Light continues down this path of musical adventurousness with collaborations by Stuart Matthewman (Sade/Maxwell), Mike Lindup (Level 42), Nasri Atweh  (Magic!), and Eon Sinclair (Bedouin Soundclash).
Believe us when we tell you – there simply isn't enough room here to cover every milestone on Ivana's impressive artistic resume. What we can definitively tell you is: there is more to come. With several new projects on the horizon, Ivana Santilli is sure to pop up on a stage, in a soundtrack, or on a sample somewhere soon…
See you there.